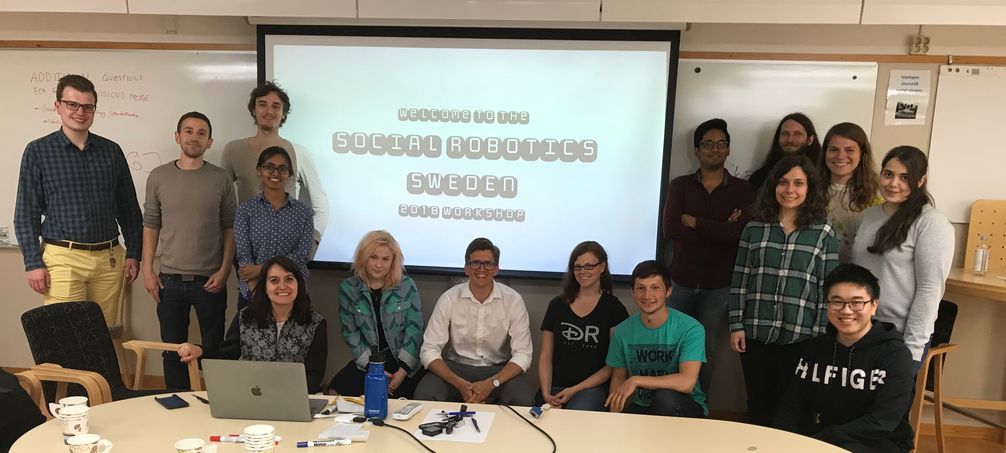 Welcome to SoRoS Community
The SoRoS stands for Social Robotics Sweden. We are a community that consists students who are working on social robotics applications in Sweden.
Everybody is welcome to contribute to the development of the website.
Currently, we have following pages:
Annual workshop
The SoRoS community holds annual workshop for all members to present their work. See this [Workshop] page for details.
People
All the members can be found here on this [People] page.
Research
Recent research papers published can be found on this [Research] page.
Tips
Advices about different aspect of research can be found on this [Tips] page.
Instructions
Instructions of contributing to the development of the webpage can be found on this [Instructions] page.
Our recent tweets